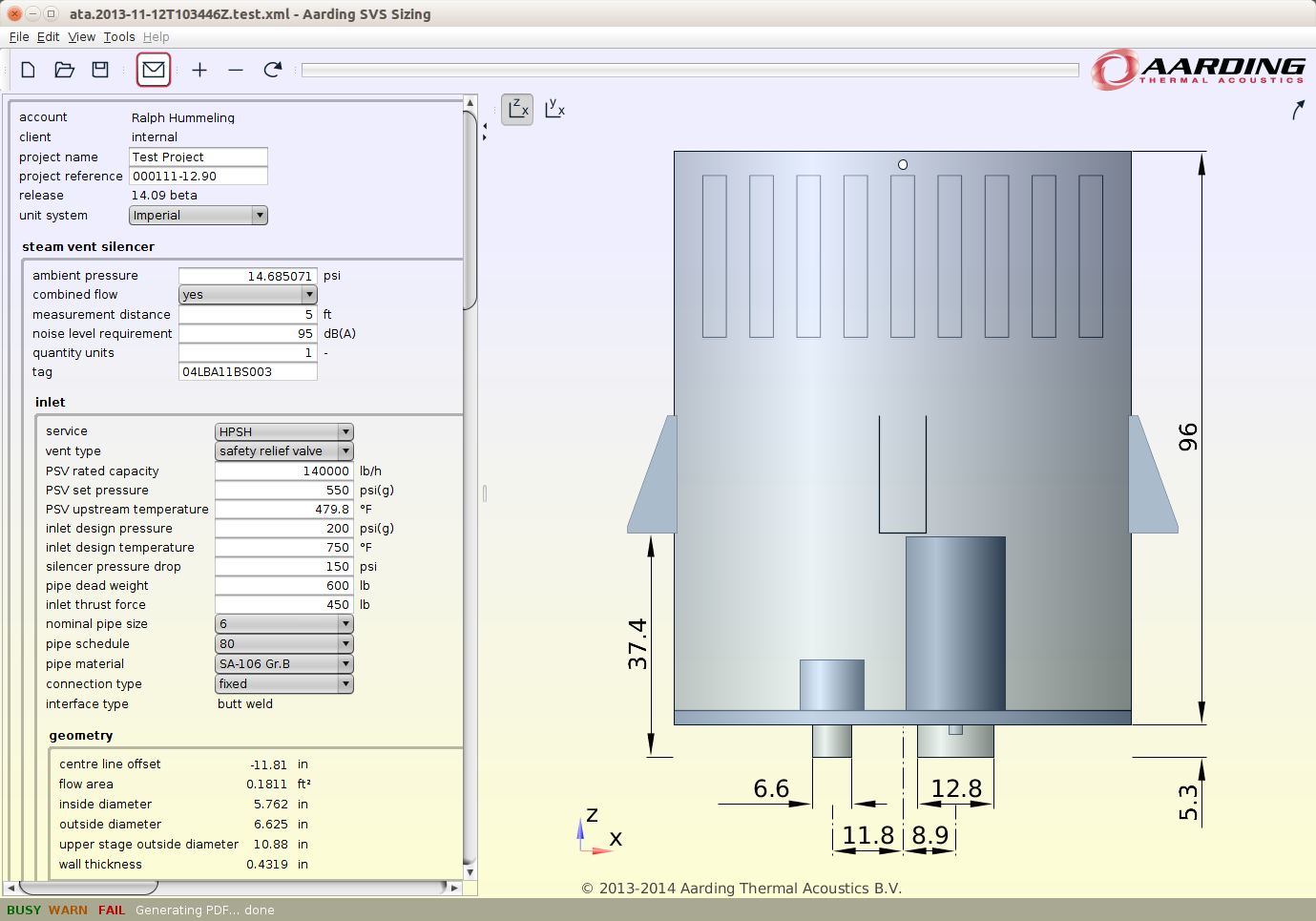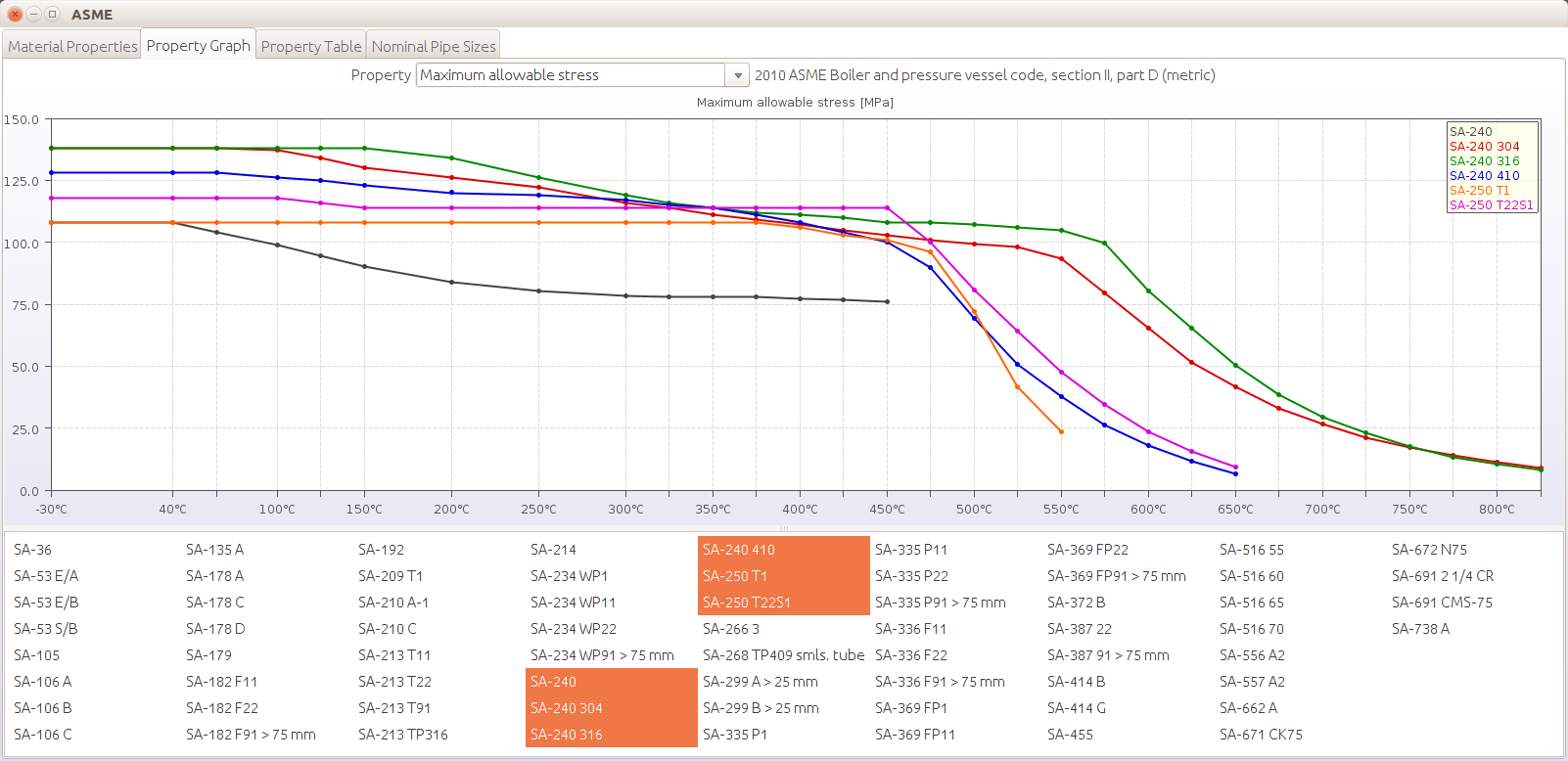 Experts in MATLAB® Simulink® and Java™, we transform your calculation into a useful tool. We are engineers that understand what you are working on.
Our fields of experience include:
Numerical methods
Thermodynamics
Hydrodynamics
Process control & simulation
Digital signal processing
Fatigue lifetime prediction
Mechanics
Water/steam & material properties

OPC DA

and

OPC HDA

communications
>> Problem
Typically, we encounter spreadsheets or MATLAB code that has grown from simple to complex. Data, calculation, and user interface are entangled. Excessive calculation times. Poor version control. Source code maintenance and extendibility has become an issue.
>> Our solution
Translating engineering challenges to robust software tools which deliver added value and increased productivity. We offer:
Optimised calculation performance
State-of-the-art version control systems
Industry standard test environments
Modern graphics and intuitive user interfaces
Three-tier architectures
Several tools can be purchased, like Trend Tool, or downloaded for free, like our IF97 open-source steam tables.
>> Clients
Our customers include NEM Energy (Siemens), Aarding Thermal Acoustics, and Ghent University.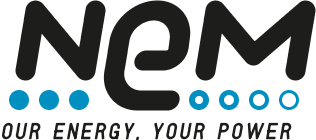 >> Note
MATLAB and Simulink are registered trademarks of The MathWorks, Inc, www.mathworks.com.
Java is a trademark of Oracle Corporation, www.oracle.com.